Our Mission is dedicated to ensure safer and better quality in food and medicine proudcts through our cold chain temperature-controlled packaging solutions.
Under the circumstances of fast-pace economy development and higher life standards, and with the wide popularization of e-commerce services,people can and are eager to buy safe ,fast and convenient food and medicine that means consumer wants to keep their goods constant from beginning to the end. And that is the reason why cold chain transportation is getting more popular. And people have the sense of protecting their temperature sensitive products.
And this is also how our company came into being. Established in 2011,and with 7 factories in China, Huizhou Industrial Co., Ltd. is only dedicated to cold chain temperature-controlled packaging. We are providing professional diversity of packaging solutions for food and medicine,protecting them from spoiling or breakage.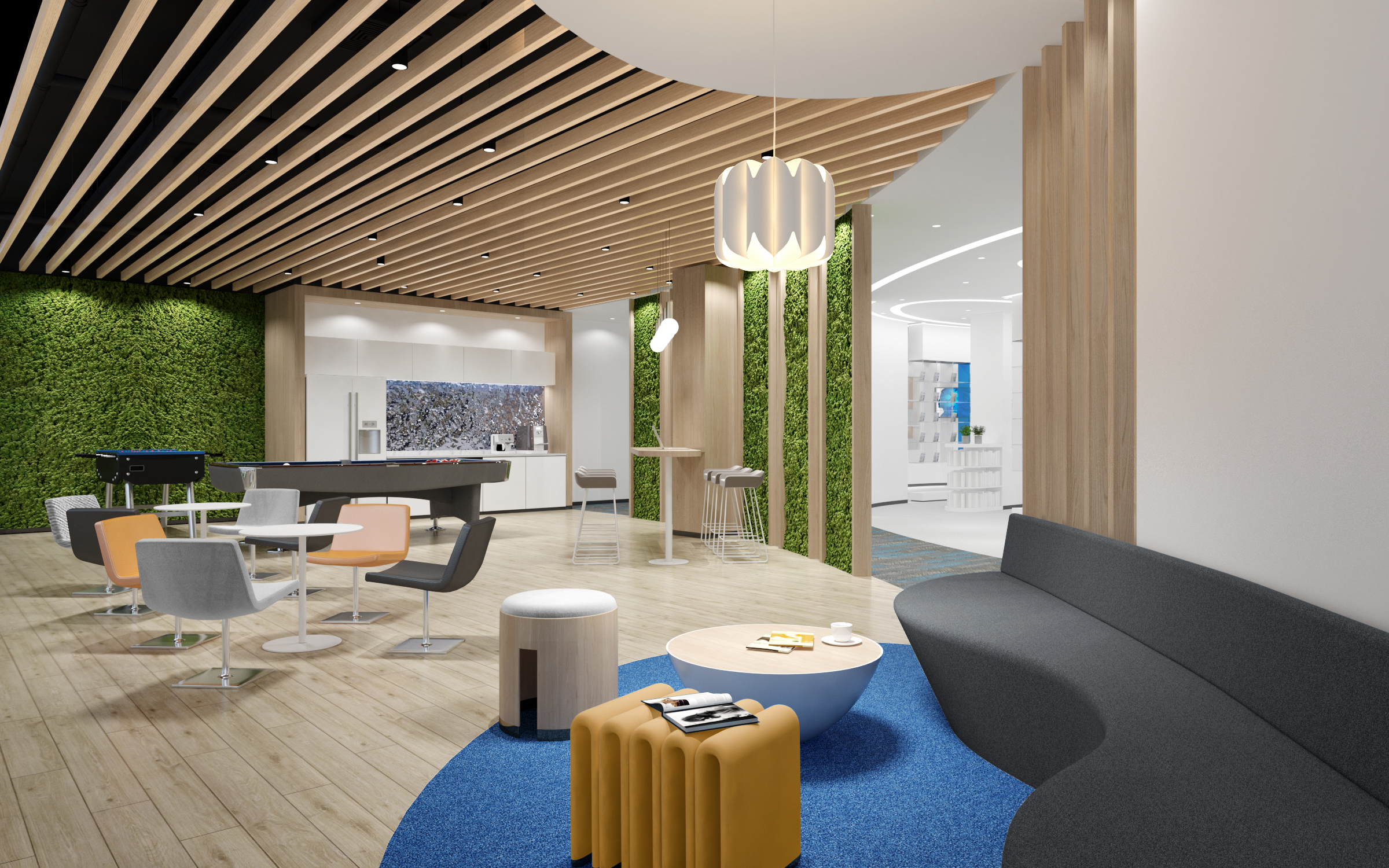 In shanghai,we have our professional R&D team with experts and experienced engineers. And with the thermal testing lab and environmental climate room, we can give advice or offer our own solutions to our customer to make sure the product shipment safe.
To explore more temperature-controlled shipping solutions as far as possible, and to meet substantial increase in demand for temperature controlled packaging as well as our customer's strict demands,we have our professional R&D team with chief engineers of more than 7 years' experience in the related fields, together working effectively and professionally with our external senior consultant. For one workable solution, our R&D team usually do the research first and discuss with our customer deeply, and then do a vast of testing. Finally they work out the best-fit solution for our customers. We have a lot of ready verified solutions with different configurations to match your specific requirements and keep the products arrive temperature safe in pristine condition for up to 48 hours.